What can Lili do for you?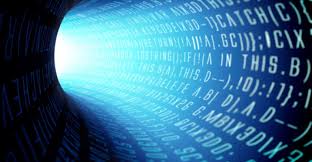 Lili.ai's exclusive technology transforms documents in pdf (even unsearchable), doc, xls, ppt, eml, pst, zip, etc. into a centralized and searchable knowledge graph. The more words, the better. 
Lili allows you to drill your written documents in a unique and efficient way thanks to our exclusive algorithms trained on the project's vocabulary: fuzzy spelling search, exclusive pre-trained concepts classifiers and pre-trained document sorting classifiers.
Once a problem is identified, you can choose to be alerted the next time a similar issue appears in your written documentation. With Lili, all your efforts are capitalized from project to project.
No need to change your data. We use the data as you have it now and provide ROI under one week (empowering claims)
Project teams continue to work the way they do, and we extract value from the data created. Lili works with many formats you are using: doc, ppt, xls, pst, eml, msg, pdf, zip, and more
Detect new trends in real time and be alerted to pre-identified risks as they are mentioned/concentrated in the project data. Save valuable time and let the support team become proactive.
We have spent years business and IT environment in which project teams now feel comfortable sharing their data. Feel free to reach out if you have questions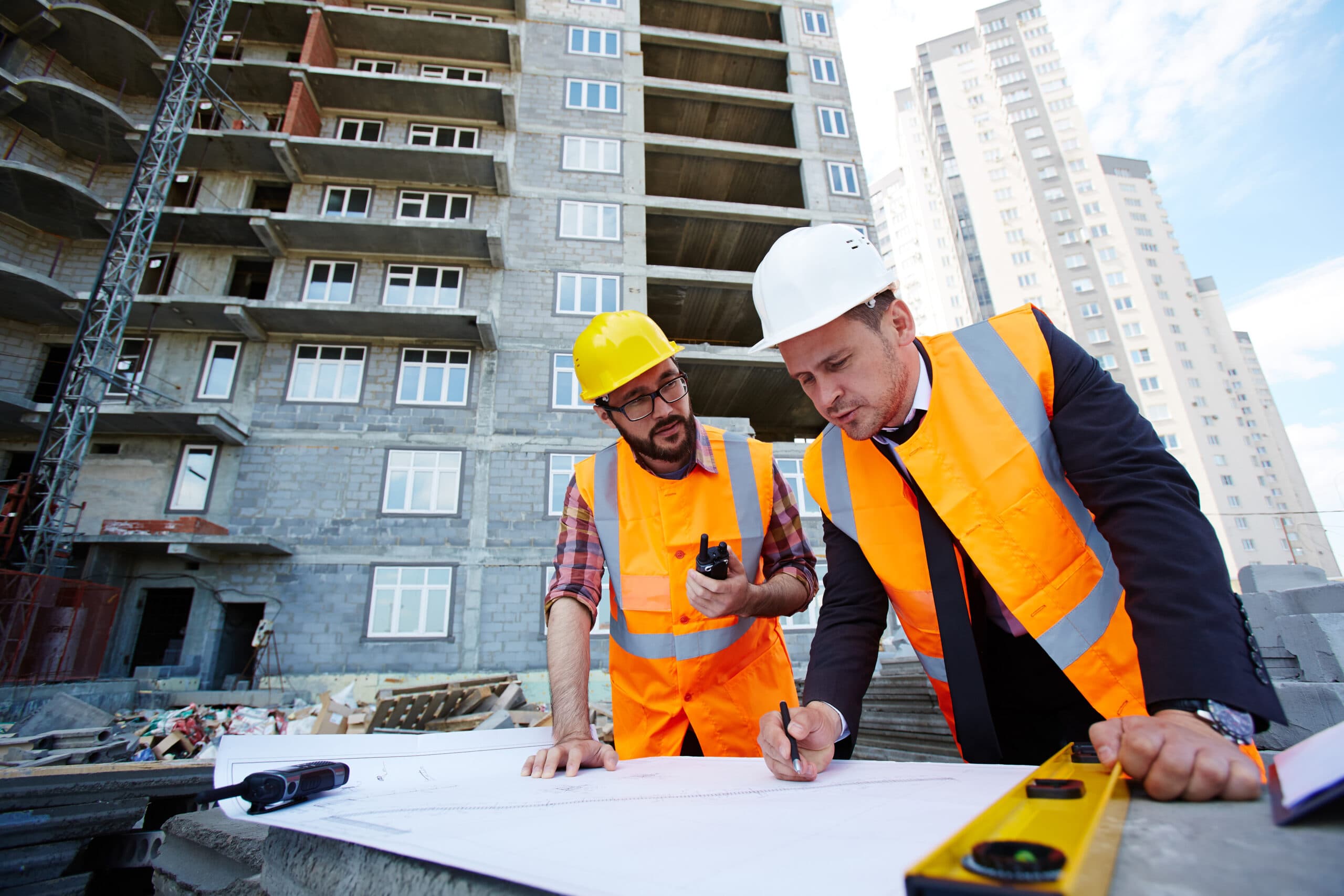 Build strong and documented claims
Objective: Our client, a contract manager for a large French construction company, was preparing a memorandum of claim for a few million dollars. 
It should be noted that he had little knowledge on this project (20 million+ euros budget; 4+ years) since he has not worked on it. Before coming to us, he had gathered facts and documents from his project team, and had reviewed all project progress reports, contract documents and correspondence. He was already in the final phase of writting his claim memorandum.
He had heard about Lili and wanted to test the technology. He gathered 10 GB of data, which was provided to us on a secured hard drive.
Within a few clicks, he was able to cross-check the facts reported to him by the project team, add precise dates and quotes. Most importantly, Lili helped him identify unique information in the 9 GB of emails that had been left out because of their large quantity.
"Lili has changed my way of working. The time required for my onboarding has drastically reduced. Also, I am now able to ask precise questions at the first encounter with the project team making everyone save time and building precious confidence to speed up the claim process. What I like about Lili is not just the speed at which we find insights, it is mostly about the exhaustivity of the results."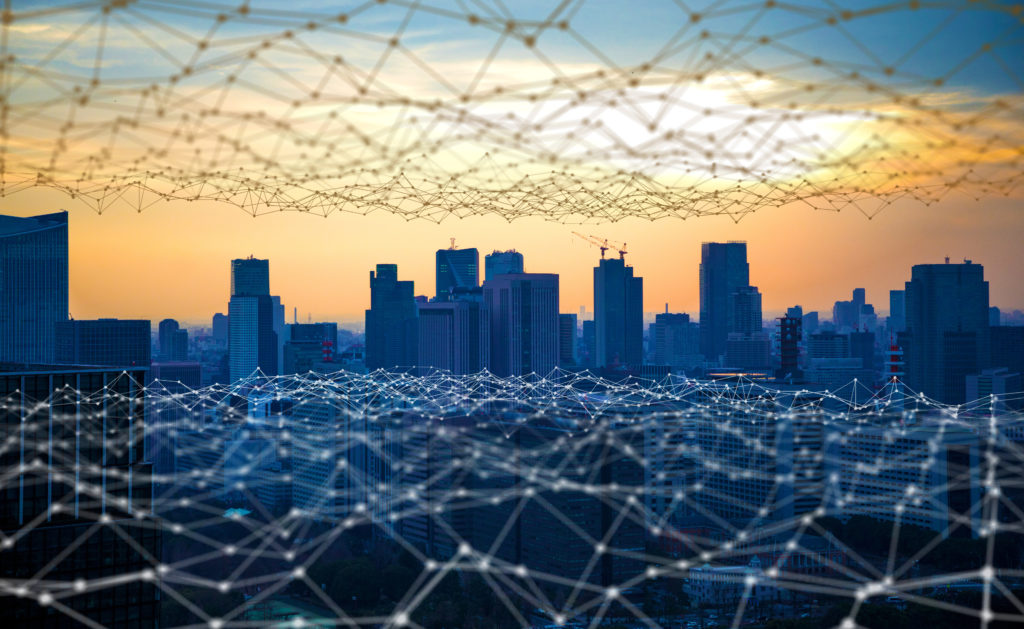 Detect delay on milestone months ahead
Context: A highly technical construction project of more than 300 million Euros (several subcontractors involved).
One of the major milestones was delayed several times. The executive team and the support team were only made aware too late of certain highly impacting problems on that milestone; no solution was possible at that stage.  Lili.ai was hired to detect since when the problems could have been detected to enable senior management and support team to proactively assist the project team.
Following the automatic analysis of the project documentation, the first high concentrations of mentions of #Delays, #quality, #IntermediateTestCancelled went back more than 6 months before the formal alert. Would the signals been caught at that time, the support team could have offered options like: formal notifications to client, negotiations about shared responsability with the client; etc.   
In addition, after reviewing the documentation and the existing noise in the data, we were able to provide the team with short and long-term solutions to better consolidate their project data.
It was realized that a gradual shift to a more data-driven, preventative and capitalized system will be essential to stay one step ahead in the years to come while avoiding sudden disruptions.
"The value of this collaboration goes way beyond documenting claims, or even detecting early warnings. The true value is to understand where the technology is bringing large scale projects and having the time to be prepared. "
Did you know that you lose data every day by not having a clear project data strategy?