With Lili.ai, unlock the hidden insights of your project documentation. 
Detecting problems and making informed decisions at an early stage is an effective way to avoid billions in losses, time-consuming litigation and irreversible stalemates.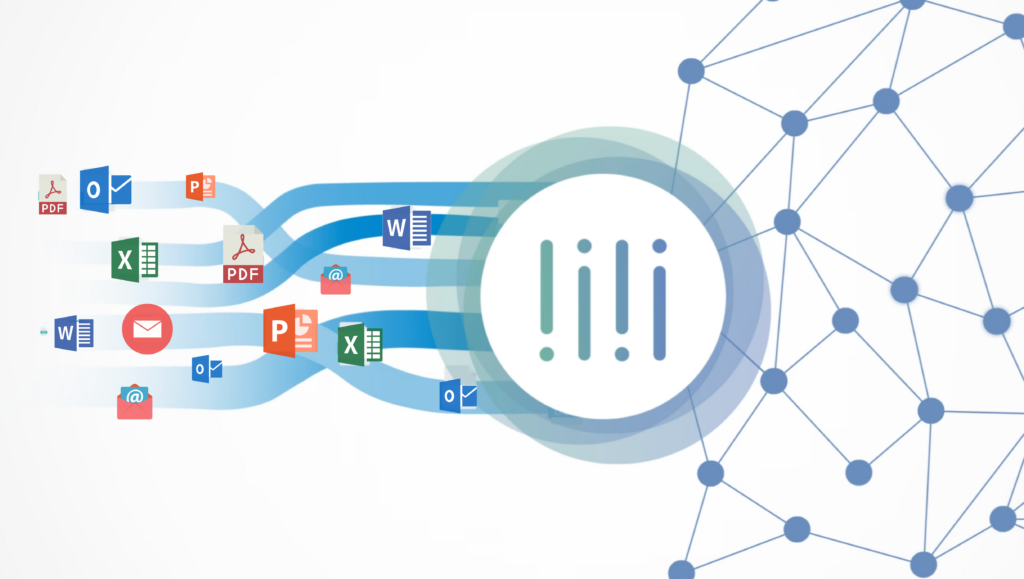 Some of our clients working on preventing risks using Lili solutions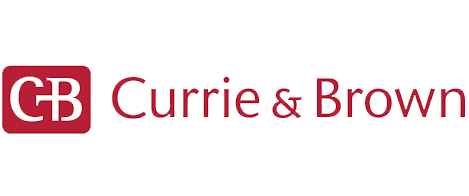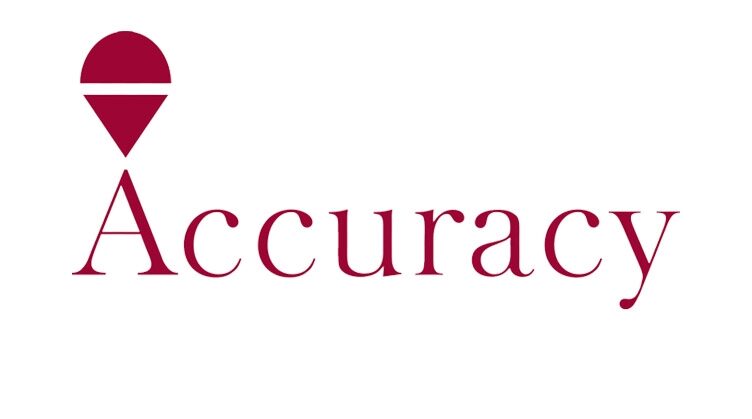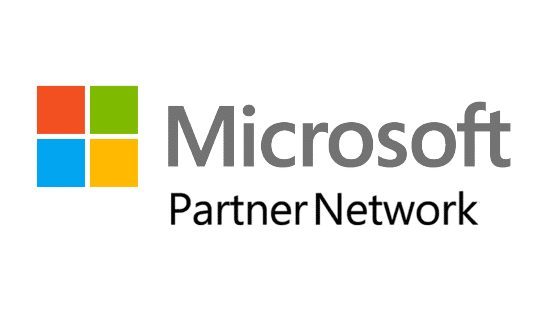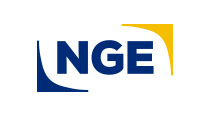 What can Lili.ai do for you? 
Large projects need more visibility to reduce cost overruns (snowball effect of delays in cascading schedules), yet one of the most abundant and up-to-date sources of information: project documentation (meeting minutes, correspondence, daily reports, etc.) is completely underutilized for analysis and capitalization. 
Indeed, the systems currently used in large projects are based on the use of structured data and are not designed to take into account various formats and interpret human language (spelling mistakes, different possible expressions, use of acronyms, etc).
With our system trained specifically on the language of major projects, we can: 
find and track risk mentions (#delay, #overcost, #quality deficiency, …)
save precious time for your team to deal with problems when they are still unexpensive and uncomplex to solve
quickly find the written mentions of a problem in the context of gap analysis or claim memorandum writting
Ready to boost your project?