It all started when Milie, Founder and CEO of Lili.ai and Excel Expert, was asked to explore the project documentation (excels, words, powerpoints, emails, pdfs) from 3 multi million dollars projects. The objective was to document the reasons why those projects had failed in order to apply for additional funding. At this point, it became apparent that although all the data was available, it was impossible to process it in an automated manner with VBA macros. VBA can only manage structured financial data; and it is absolutely useless for written data.
In 2015, the project was called "science fiction" because machine translation and the virtual assistant were in their infancy; and no one could predict that the technology would produce the amazing results we use every day so quickly.
Lili.ai was created in June 2016 by a multi-disciplinary team with the aim of bringing the best artificial intelligence techniques available to improve the financial and operational performances of large-scale projects. Five years later, Lili.ai is honored to work alongside world leaders on large-scale projects in the construction, energy and defense industries.
In 2017, Lili.ai joined the Polytechnique incubator, and in 2018 the Agoranov incubator.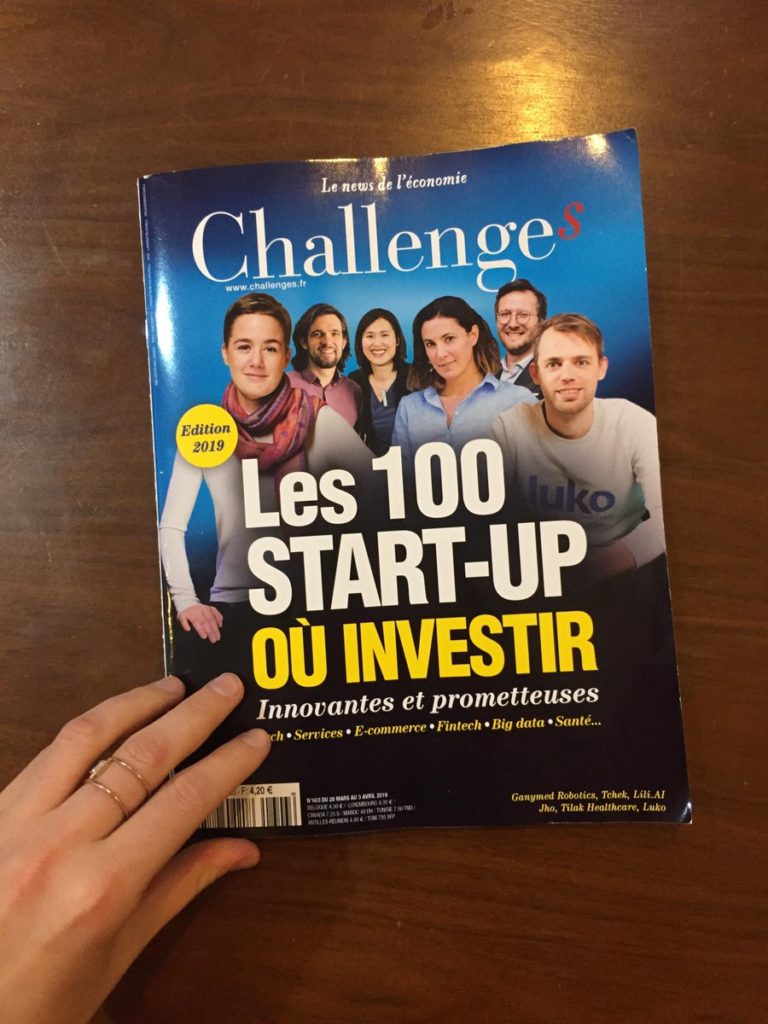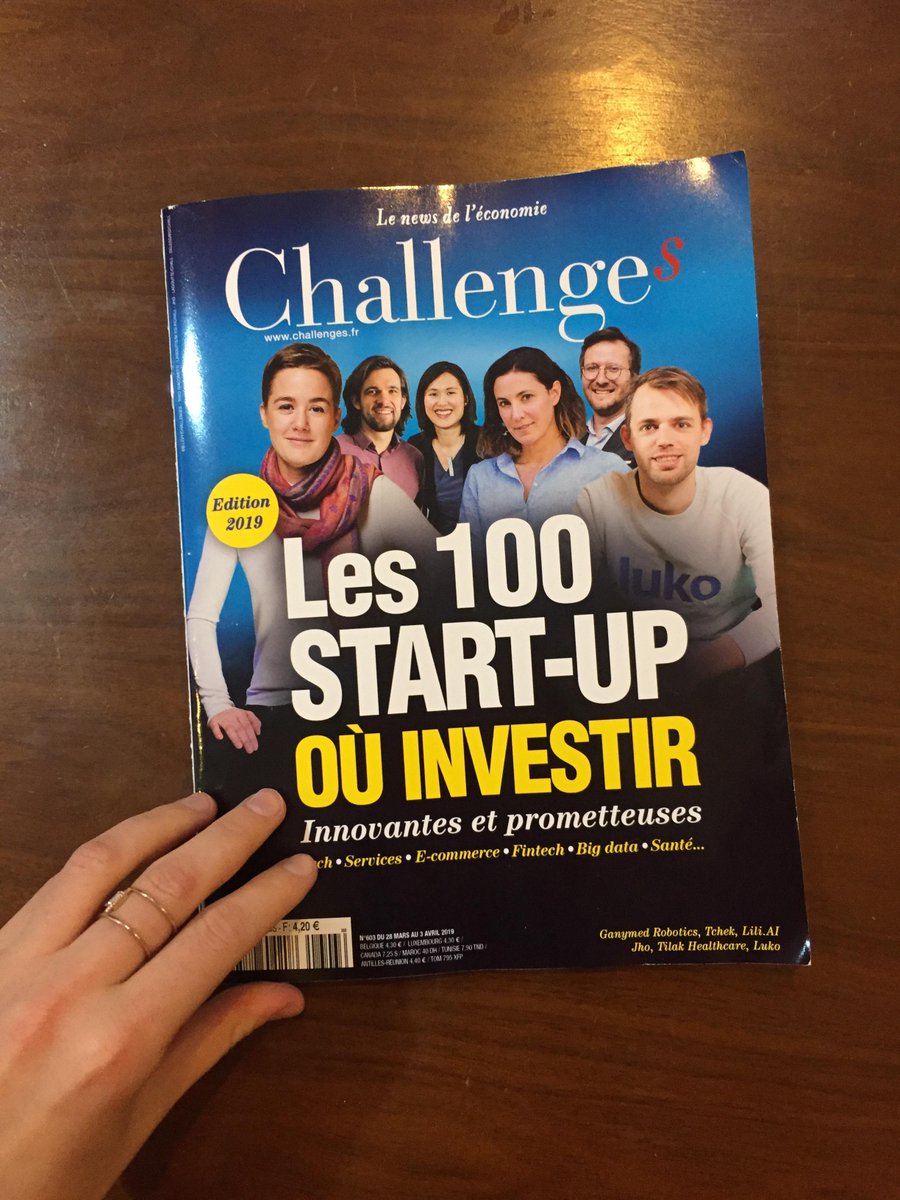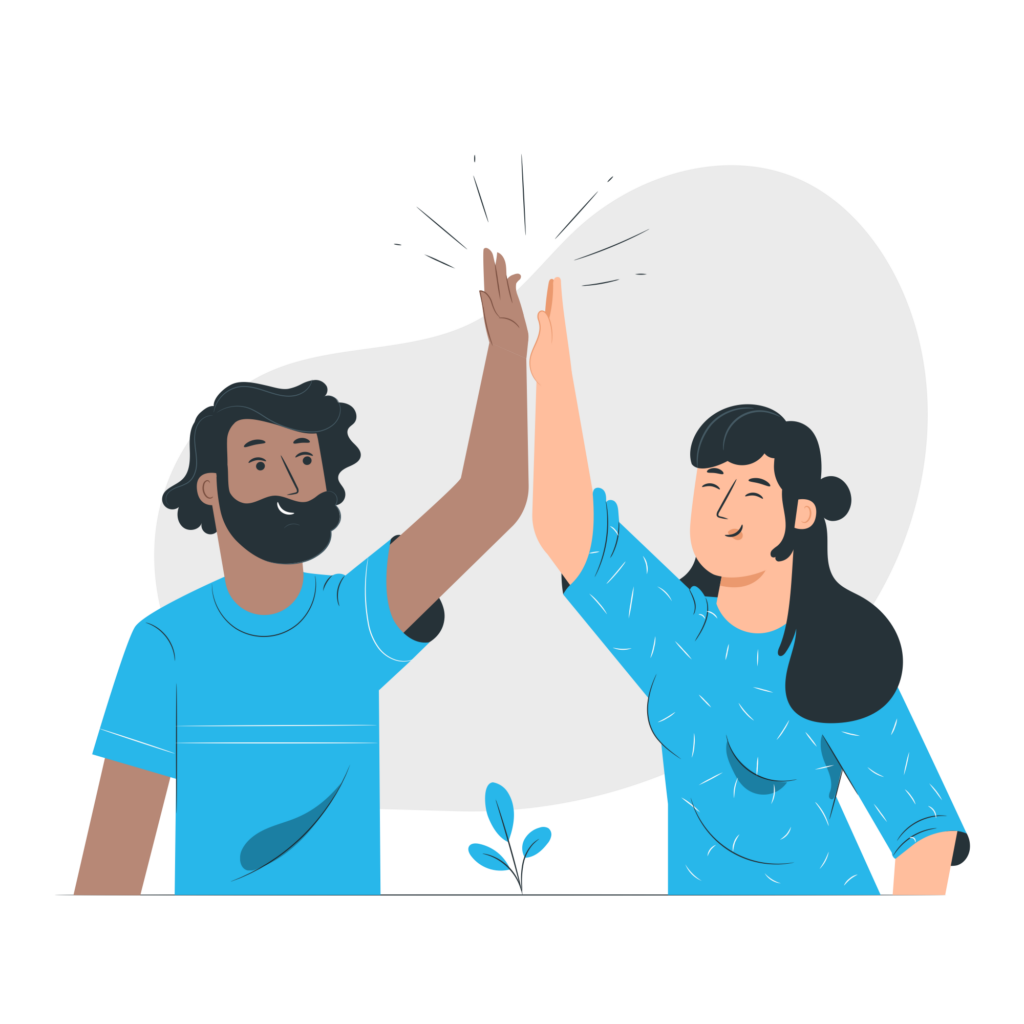 2020 : Lili.ai selected to join Oracle Engineering and Construction Innovation Lab (UK)
2020 : Winners of the innovation competition selected by French Prime Minister
2019 : Last French team in the prestigious XPrize AI (last 30 teams among more than 10,000 interested)
2018 : Jury prize at the MEDEF AI start-up competition
2017 : Rising Star Award at CogX AI London
2016 : Réseau Entreprendre Essonne
2015 : the project was qualified as "science fiction" as automated translation and virtual assistant were at their beginning; and nobody was able to predict that the technology would produce so quick the amazing results that we use on a daily basis.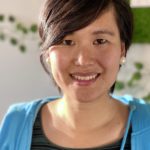 CEO and Founder (Founding team)
Milie graduated from EM Lyon in Management Control. She worked for companies like Ineum Consulting, General Electric and SNC Lavalin in France, Germany and Canada; where she discovered her passion for excel, macros and project management. 
Outside of Lili.ai, Milie loves practicing her 5 languages (French, Cantonese, English, Mandarin and German) and meditation. She is also a regular Speaker on AI for the enterprise, AI for good and Entrepreneurship.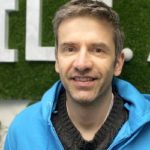 Chief Technical Officer (Founding team)
Gilles is a part-time Professor and Researcher at Mines Telecom Douais in Software Engineering. He graduated from Compiègne and obtained a PhD from the University of Lille. He started to fall in love with NLP many years ago, when he could not find some scientific papers stored on his computer. Since then, he has developed many search engines. 
Outside of Lili.ai, Gilles is the proud father of 3 teenagers and the husband to a wonderful wife. On weekends, he enjoys his family and friends, runs in the forest and reads good books.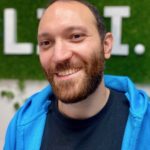 Chief Scientist Officer (Founding team)
Nadi is a Professor and Researcher at Sorbonne Paris Nord. He received a PhD from University Paris Saclay. He was a Postdoc at Columbia University in NLP and Machine Learning. 
Outside of Lili.ai, Nadi enjoys biking (he actually cycled across South America), reading about the philosophy of mathematics and playing chess.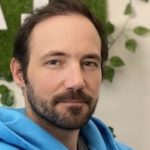 Head of Solutions - Business (Founding team)
Damien is a professional industrial inspector. He met Milie for the first time in Canada. Having witnessed the consequences of project delays, he decided to get involved in this adventure. Having been regularly solicited by the team to ensure that the results produced by AI were correct, he decided to join Lili.
Apart from Lili.ai, Damien is passionate about nature. He acted and co-created the Canadian TV-show "Terres d'exploration", a uniquely rich nature and adventure series. Also, you might see him skiing in his beloved Swiss mountains.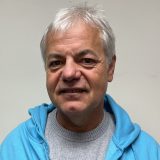 Philippe brings with him 30 years of experience in Infrastructure Project Management (Alstom/GE) as a Project Manager, Director and Executive. 
Before joining Lili.ai, Philippe was leading the GE Hydro Project Team (+600 members; 1B$+ project under management) and he was a member of the Global Business Leadership Team (COMEX).